Ellis Wood, Woodchurch, Ashford, Kent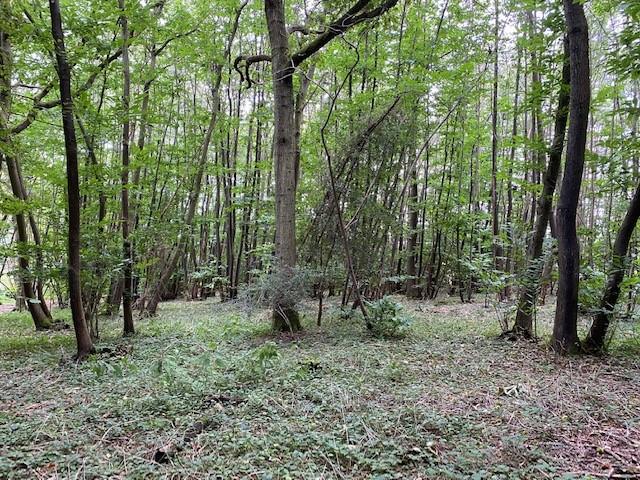 Ellis Wood is situated to the south of Warehorne Road, approximately 0.5 miles to the south-east of the village of Woodchurch and 4.5 miles to the east of the larger town of Tenterden. Woodchurch can provide your standard day to day facilities with Tenterden providing a more comprehensive range of facilities and amenities. The national motorway network can be access from Junction 10 of the M20, approximately 7 miles to the north-east at Ashford and the national rail network is easily accessible from Hamstreet Station (2.5 miles) and Ashford International (7 miles).

Ellis Wood comprises a single parcel of mixed broadleaved woodland extending to a total of 9.07 acres. The woodland is located to the south of the Warehorne Road and is in a single L-shaped block, forming part of a larger parcel of woodland known as Southroad Wood.

The woodland comprises predominantly Sweet Chestnut coppice with some Hornbeam and Oak standards with an unmade track leading into the woodland from the public highway. The eastern boundary of the property is unfenced, although it is delineated by timber marker posts with painted white tops. The woodland was in good order with a cleared area in the centre with lots of flora and fauna. Other parts of the property are in need of further coppicing and selective thinning.
Access is directly off the Warehorne Road to the north, via an unmade track and a gated entrance. There is a board up on site identifying the access gate.

Interested parties are welcome to view during daylight hours, on foot only – please do not drive on the land. Any persons viewing the land do so at their own risk. Please take a copy of the Property Particulars with you, via a mobile device is fine, and ensure that any gates are closed behind you. Please observe current Government guidance with regards to social distancing and travel restrictions. Finally, please also ensure that no cars are left on the road when pulling up.

Please see the Property Particulars for a Location Plan, Boundary Plan and further information on boundaries etc.
Enquire about this property